Ultimate Hub for Cutting-Edge Audio-Visual and ICT Solutions!
Proven Solutions, Trusted by Our Clients!
Our State-of-the-Art Solutions are Trusted and Recognized Across Malaysia Since 2010. We are Committed to Quality Products and Services, Backed by Vast Industry Experience and an Impressive Portfolio of Successful Projects. Trust Us to Deliver the Ultimate Cost-Efficient Solution Tailored to Your Unique Needs!
Experience Unmatched Excellence: Elevate Your Business with Our Unbeatable Industrial Experience, Unrivaled Customer Service, and Unwavering Dedication to Innovation. Our Track Record of Success is Proven by Rave Reviews from Happy Customers, and We Guarantee the Highest Quality Outcome for Your Next Project. Trust Us to Bring Your Vision to Life and Watch Your Concepts Soar off the Screen!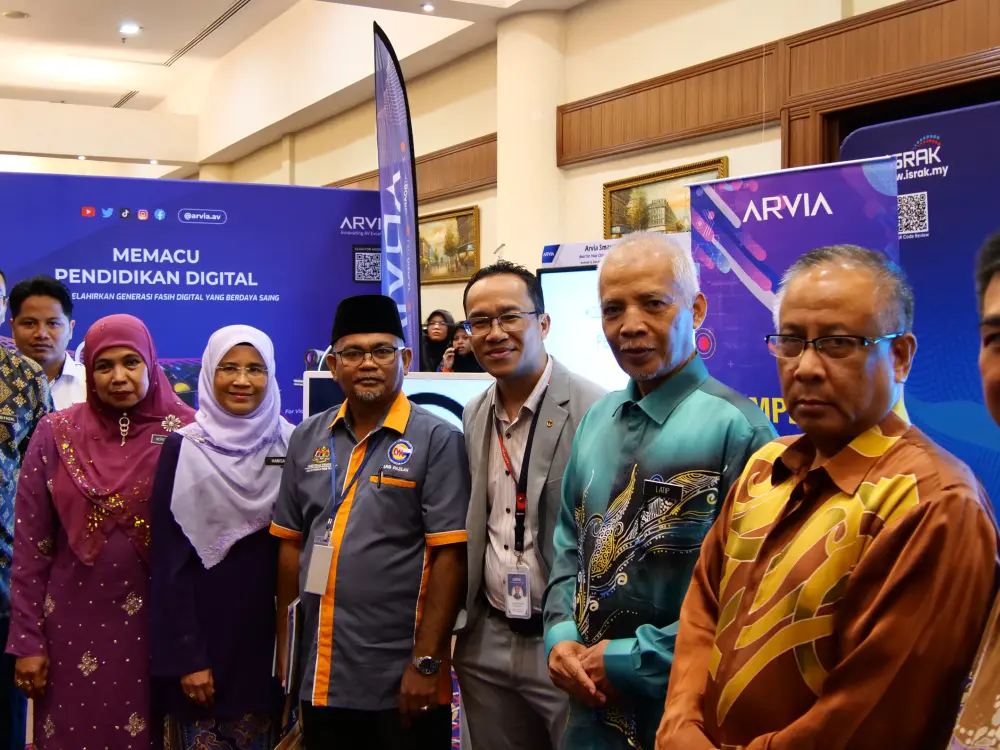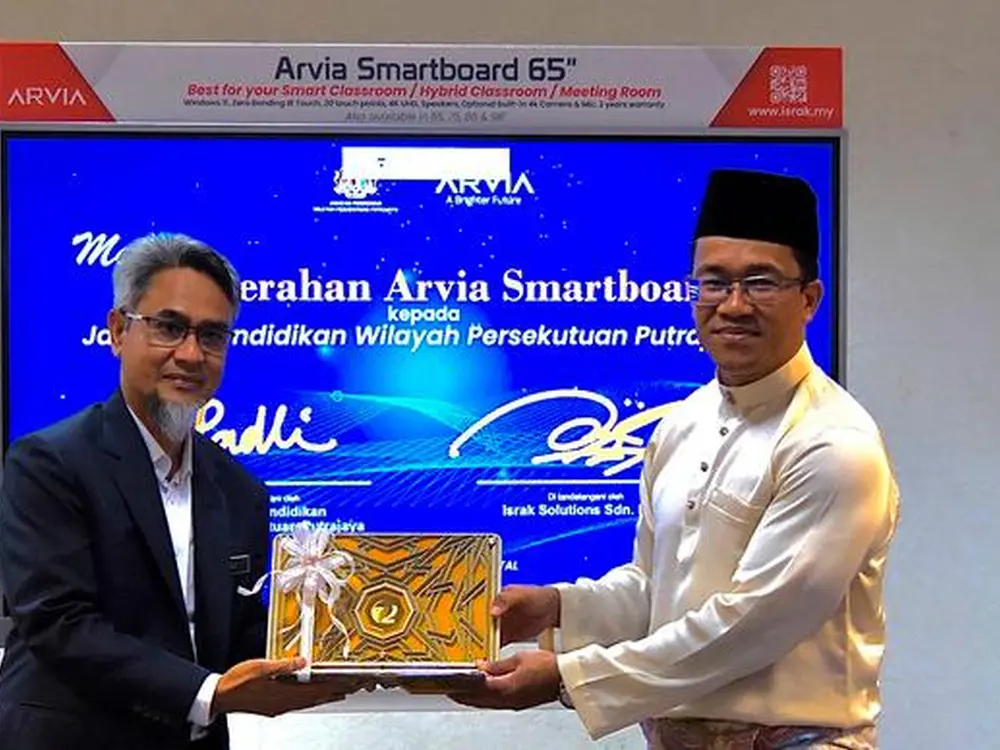 Exploring Today's Cutting-Edge Tech Trends
Dive into our newest blog entries and updates on technology signage, smart education, and beyond.