Arvia Microphone Speaker Set DAS800 Plus
Video Conferencing
• Ideal for medium and large room
• 4 unit Omni directional microphone with 1 unit digital active speakers, 3 metre 360 degree Pickup sound by each unit of microphone.
• USB-Plug-And-Play Set up
• Compatible with general video conference software, such as Skype, ZOOM, Wechat, etc.
Description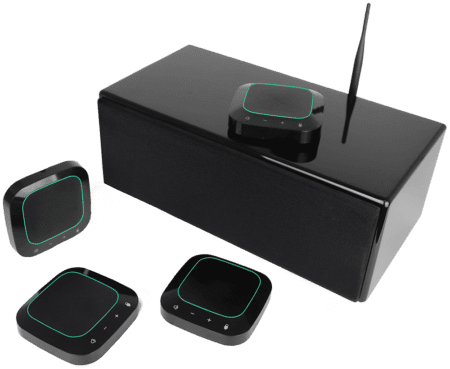 Intelligent Audio Processing
Using the latest sound network voice processing technology, including digital audio processing, dynamic noise reduction processing, industry-leading 384ms echo cancellation, full-duplex voice calls, 360° omnidirectional sound pickup, etc. The single omnidirectional microphone pickup radius can reach 3m. Simultaneous two-way, natural and smooth talks, giving users a high-quality meeting experience.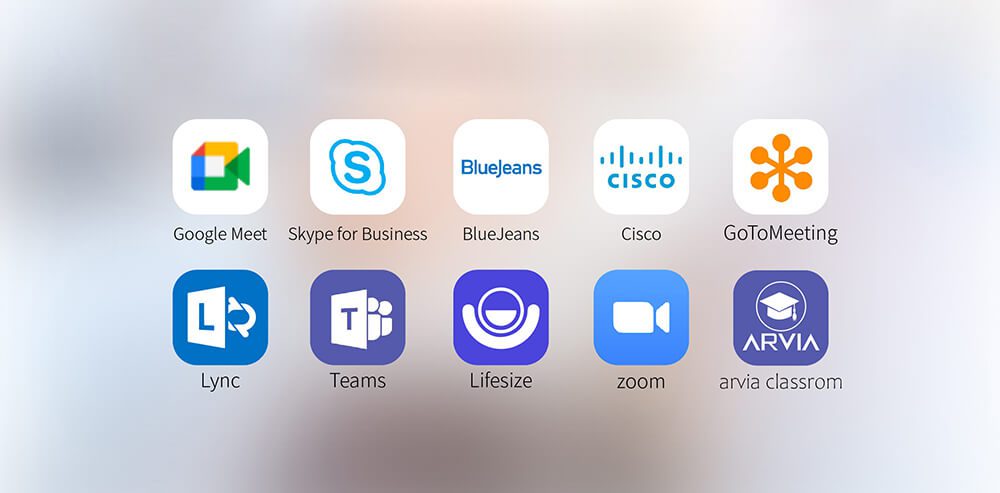 Compatible with general video conference software, such as ZOOM, Skype, Wechat, etc.
Anti-magnetic design, wooden Digital active speaker, Mellow mid-range and strong bass. High quality piano paint, no yellowing for a long time during video conference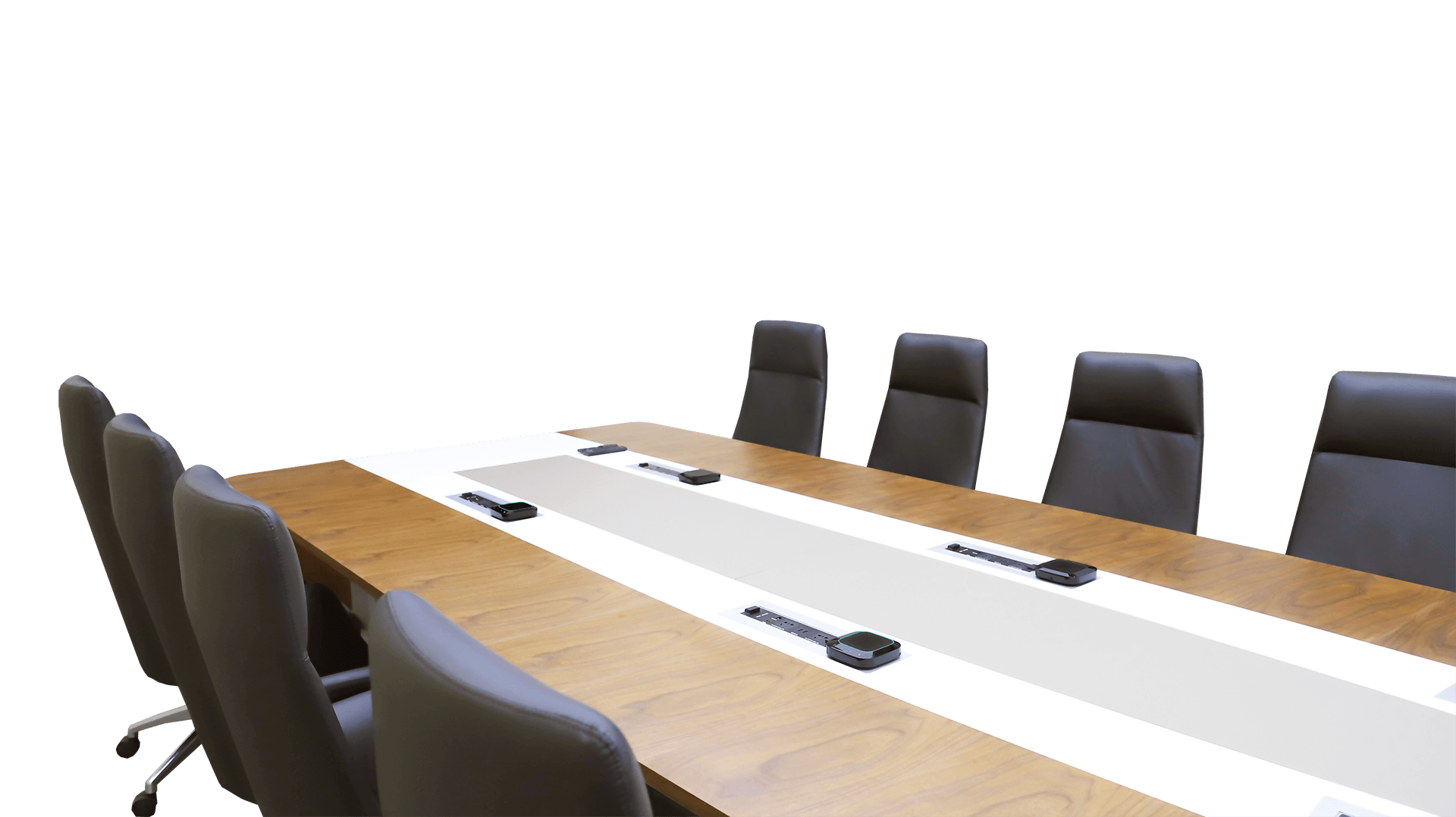 Arvia voice processing technology
360° high coverage smart pickup 384ms echo cancellation Full-duplex call technology with Dynamic noise reduction
Wireless portable microphone
Stable communication and smooth communication during video conference. Clear sound quality, no noise and no harshness.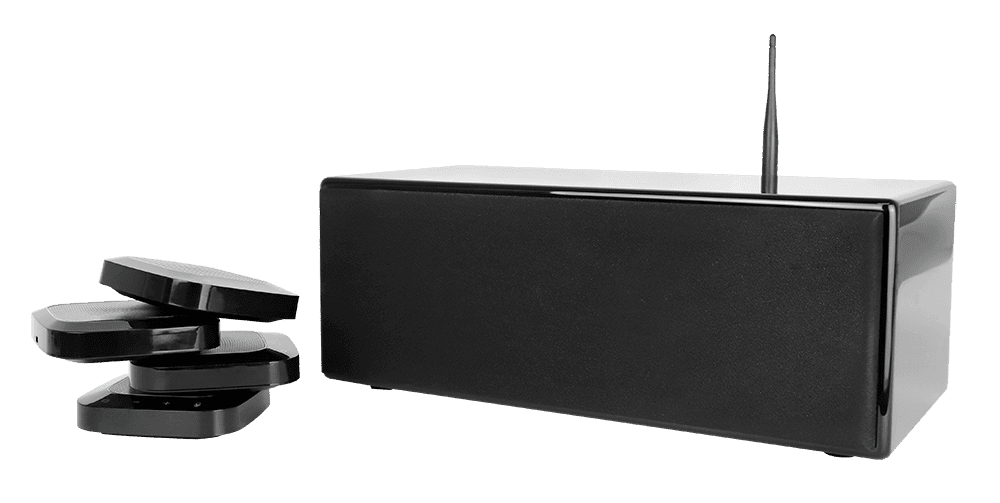 While using traditional wired charging, a single omnidirectional microphone also supports wireless charging function, two charging methods are selected, which is more convenient to use