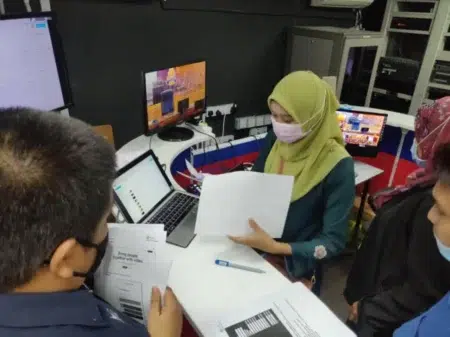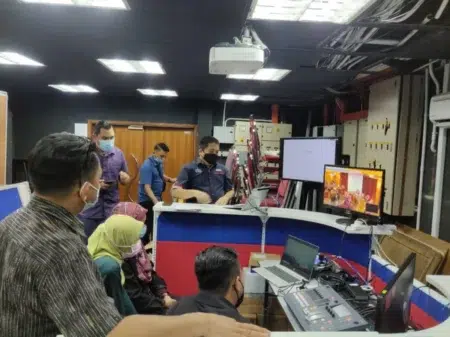 Live Streaming Solution for Majlis Bandaraya Petaling Jaya (MBPJ) 2020
Client : | Project Date : 09-Dec-2023
Live Streaming Solution
Thank you for purchasing our solution!
Our HTTP Live Streaming (HLS) Adaptive technology deliver smooth video streaming with adaptive multi-bitrate streaming to ensure a high-quality user experience. The best video quality with zero buffering!
Project Background : Supply and commissioning of live streaming encoder and Video Platform.
Client : Majlis Bandaraya Petaling Jaya, abbreviated MBPJ is the city council which administers the city of Petaling Jaya in the state of Selangor, Malaysia. This council was established after the city was officially granted city status on 20 June 2006. Their jurisdiction covers an area of 97 square kilometres. The council consists of the mayor plus twenty-four councillors appointed to serve a one-year term by the Selangor State Government. MBPJ is responsible for public health and sanitation, waste removal and management, town planning, environmental protection and building control, social and economic development and general maintenance functions of urban infrastructure.
Image Gallery
About Our Solution