Arvia Interactive Smartboard Capacitive – ARV300
Smartboard
CAPACITIVE TOUCH BIG SCREEN FUTURE TECH
With the Independently developed capacitive touch technology, Arvia Interactive Smartboard is presenting a leading position in intelligent meeting competition.
Description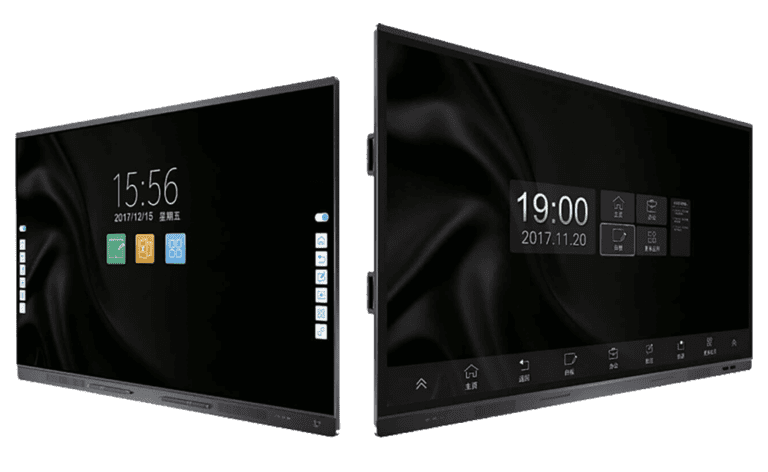 The Arvia Interactive Smartboard has been developed as a means of maximizing the effectiveness of such , meeting, aiming to reduce spending time and cost unnecessarily. The use of Smartboard will be extended beyond general meeting rooms to various places such as offices, hospitals, school and university.
MORE CONVENIENT HIGH EFFICIENCY WITHOUT THE FOLLOWING:
Traditional whiteboard writing in chaos
Too many wires lie down in chaos
Drowsy light off meeting presentations
Poor efficiency taking note when listening
INTELLIGENT SMARTBOARD. WRITE ANYTHING
Touch/write/annotate, support pics/PPT/Word/PDF etc. Wireless sharing/bilateral Interaction/file transfer etc. Realize multi-persons interaction on one screen, efficiently work.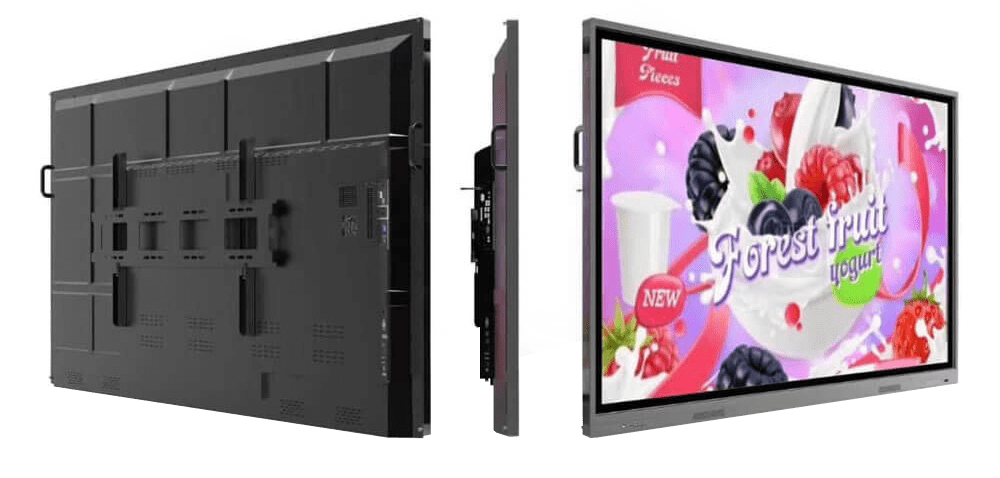 WIRELESS SHARING MULTI-DEVICES SYNC
Use wireless sharing device and just one press synchronize different devices via Arvia Smartboard such as iPAD, iPhone,PCand etc.
TELECONFERENCING MORE THAN CLOSE
Support meeting software such as Skype, Xiaoyu/Fsmeetingand etc, with a camera you can have a face to face communication with others.
Medical Consultation
Large Lecture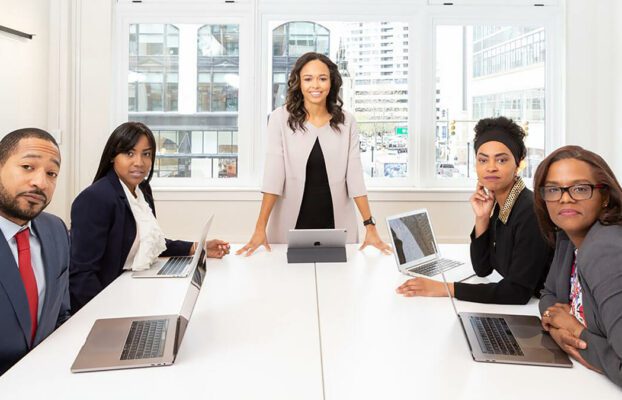 Conference Meeting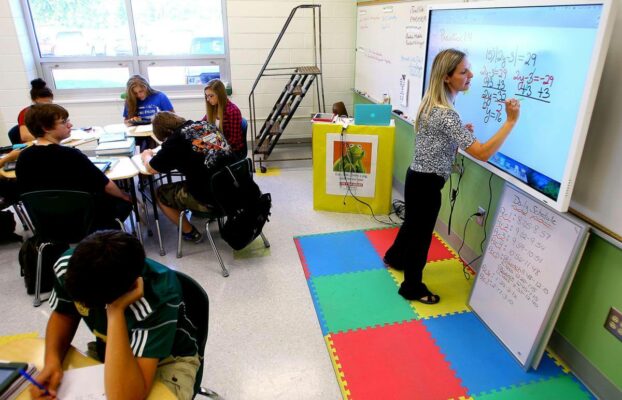 School Teaching
ARVIA ARV-300 SPECIFICATION