Videowall Implementation for Universiti Teknologi Malaysia (UTM) 2019 – Complete Solution
Client : MJIIT | Project Date : 01-Jan-2021
MJIIT, or the Malaysia-Japan International Institute of Technology, is a faculty under Universiti Teknologi Malaysia (UTM) Kuala Lumpur, established in 2011 through a government-to-government project between Malaysia and Japan. MJIIT has been instrumental in producing high-quality technical and professional education for the local industry, government agencies, and multinational companies.
Recently, MJIIT upgraded its technology infrastructure by installing an IP-based KVM system. The system allows users to control multiple computers from a single console and was configured to meet the diverse needs of the institute's users. We provided comprehensive training and support to the staff to ensure a seamless installation and commissioning process, significantly improving the efficiency and productivity of the institute's operations.
Overall, the successful implementation of the IP-based KVM system demonstrates MJIIT's commitment to adopting the latest technologies to enhance its educational and research capabilities, providing students and staff with the tools they need to achieve their goals and contribute to the development of the local industry and economy.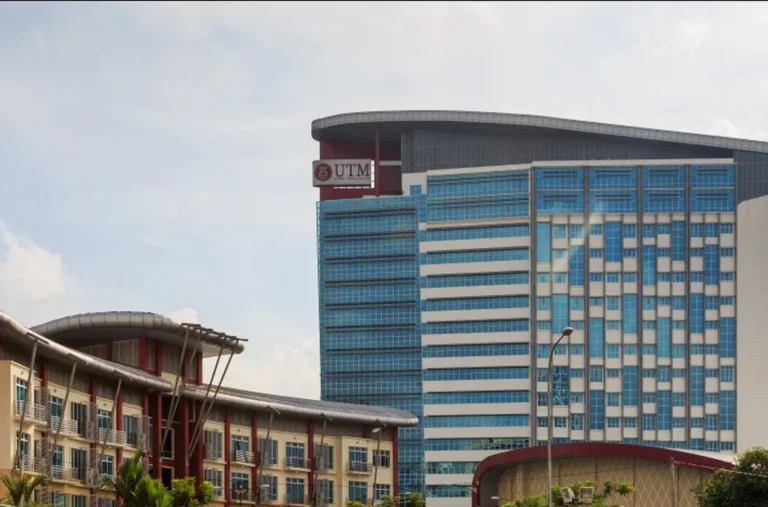 Image Gallery
About Our Solution
We offer innovative Videowall solutions that are ideal for creating impactful displays in a variety of settings, including public spaces, corporate environments, retail locations, and command centers.
Our Videowall solutions consist of high-quality displays that can be arranged in a variety of configurations to meet your specific needs. Whether you require a small, four-panel display or a large, multi-screen installation, we can design a solution that meets your requirements.
Our Videowall solutions come with advanced software and hardware that make it easy to manage your content and create stunning visual displays. With features such as content scheduling, real-time performance monitoring, and remote management, you can ensure that your display is always up-to-date and operating smoothly.
Our solution for command center videowall are IP based KVM, Modular controller and compact videowall processor. Apart from videowall display, we also supply additional accessories include pop up bracket, Control software and videowall controller.
Our team of experts works closely with you to understand your objectives and goals, enabling us to design and implement Videowall solutions that effectively support your needs. We can provide end-to-end solutions, including hardware, software, and content creation, to ensure that your Videowall is a success.